Broad vision • Honest service • Great value
Our goal, provide quality on time projects.
Design and Build, as the name implies, has two main service areas. We carry out architectural and engineering design works, traditional construction methods and light and heavy steel application works. What makes us different is; to develop and implement projects in a fast, reliable and convenient way.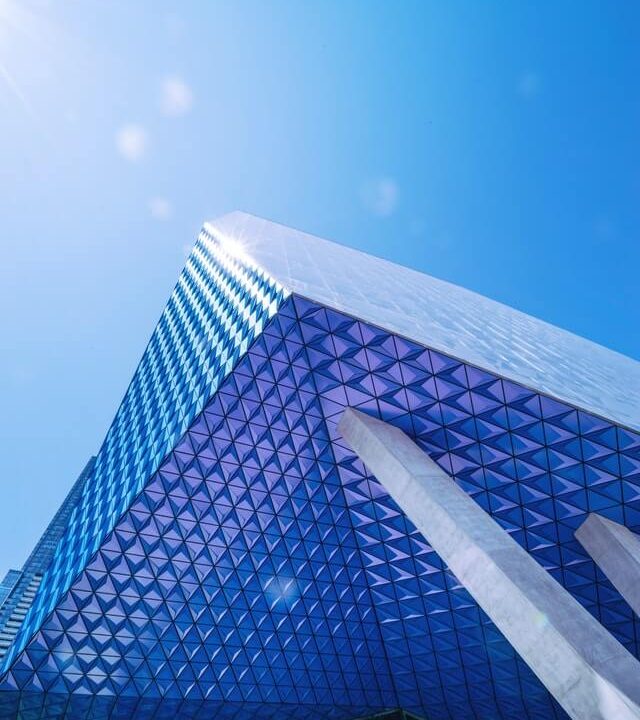 Get your free consultation
Have an idea for your construction? Do you have any thoughts on design?
Contact us. Take advantage of our free evaluation and consultancy services.
Our specialization about Design
You can use these sections to highlight the features of heading. Use these paragraphs to focus on the topic you want. Make sure you keep it short and attractive.
Check out what our customers are saying about us.
We have achieved the most aesthetic and useful design we have ever seen. It will be an iconic building for our country.

Investor
We thank Acon Group for producing a project that will be the pearl of Konjic. We are honored to have the first mixed project of Bosnia and Herzegovina in our district.

Konjic Municipality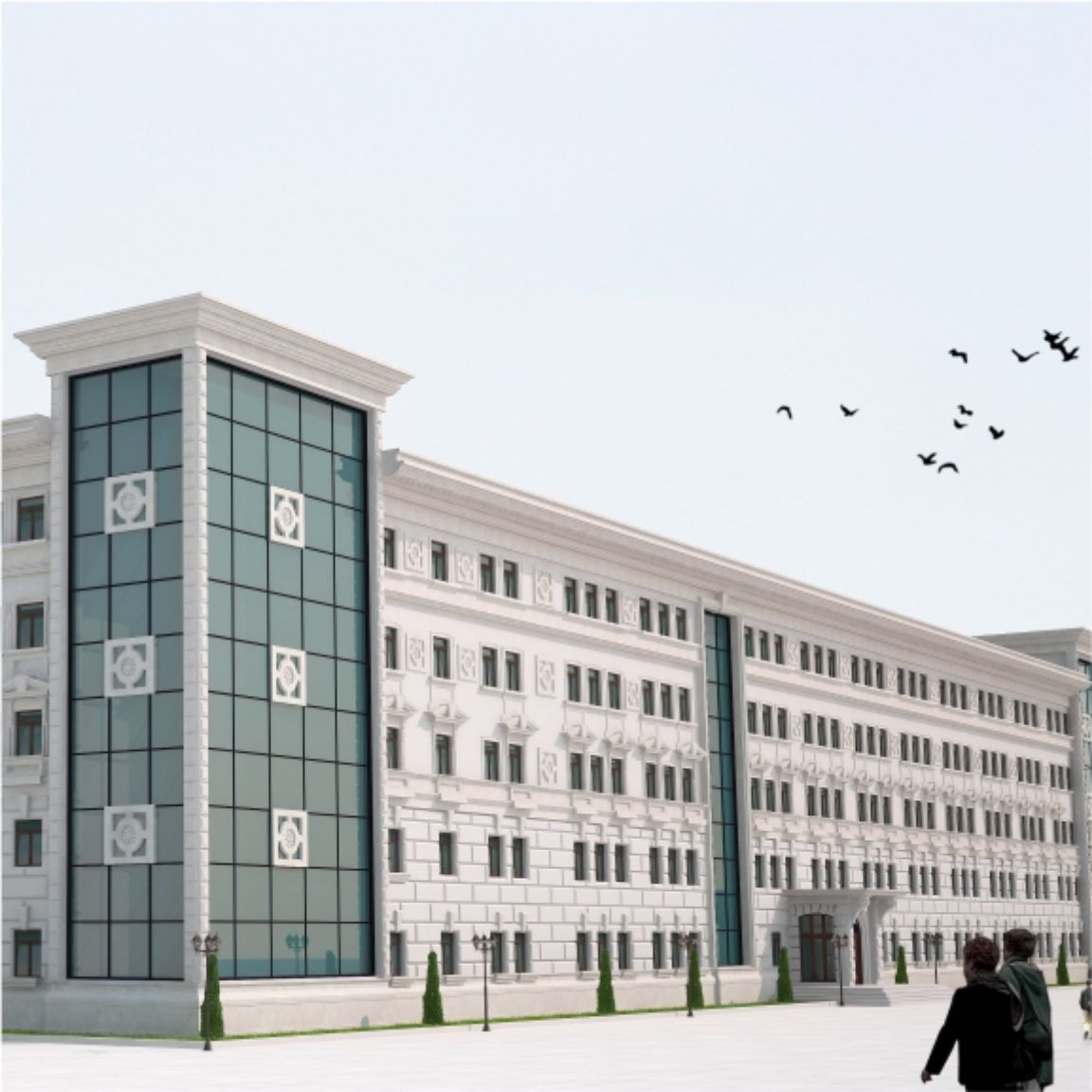 They changed our vision with their rustic and modern architecture and construction techniques. This is no longer just a school. It's also a work of art.

Investor
We have selected some of our projects that we have done in recent years for you. You can contact our team for more than 300 projects we have completed globally.
Neretva Residence, Hotel and Mall
Along with our Bosnia-Herzegovina-based DB office, we also provide service with our Montenegro and Austrian branches.
Bosnia and Herzegovina
Head Office